The Network
Created in 2009, the northeastern network of training in family health - RENASF, aims to promote research and teaching on the theme of Family Health and related themes, for this, it is dedicated to the production of knowledge and development of activities of teaching at the graduate level.
Postgraduate studies
RENASF is organized in the form of a Management Collegiate, composed of 7 institutions (Fiocruz, EFSFVS, URCA, UNIVASF, UFPI, UFRN, COSEMS/CE) and elected by peers for a term of 03 years, a General Collegiate, with all participating entities, and an Executive Secretariat exercised by Fiocruz Ceará.
Professionals
Currently, RENASF's work is developed through an intense institutional articulation with the active collaboration of 26 participating entities, located in seven different states, six of which are in the northeast region (AL, CE, MA, PB, PI and RN) and one state of northern region (AC) of Brazil.
Actions
RENASF's actions are aimed at the Family Health Strategy community, working in the areas of research, institutional support and professional training.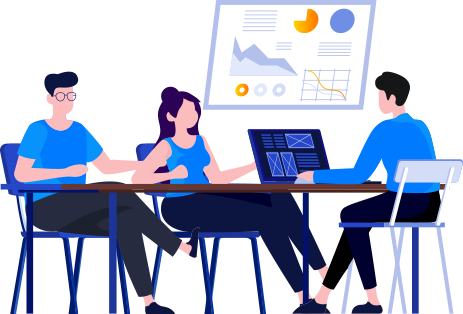 RENASF is one of Fiocruz Ceará\'s initiatives in partnership with educational and research institutions in the region, with the state and municipal secretariats of Education, Health, Science and Technology. It was through RENASF that the Professional Postgraduate Program in Family Health (Master\'s and Doctorate) was born, dedicated exclusively to professionals from different backgrounds who already work in Primary Health Care. The Program takes place in a decentralized manner, that is, it involves the participation of more than fifteen institutions, nine of which are core institutions that make up the network, distributed in five states in northeastern Brazil.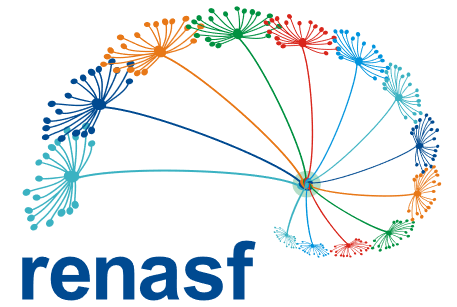 Research project with Community Health Agents involving RENASF researchers receives international funding.
Read more…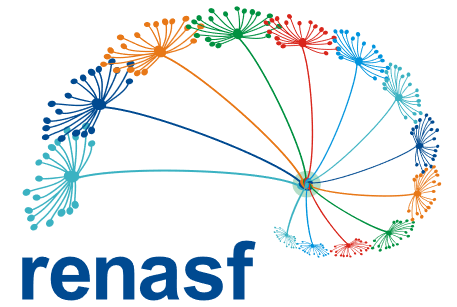 The RENASF is holding, this Wednesday (11/08), a Magna Class of the first group of Professional Doctorate in Family Health, promoted by Fiocruz Ceará and seven other nucleators. The program will be broadcast from 2 pm on the RENASF channel on YouTube.
Read more…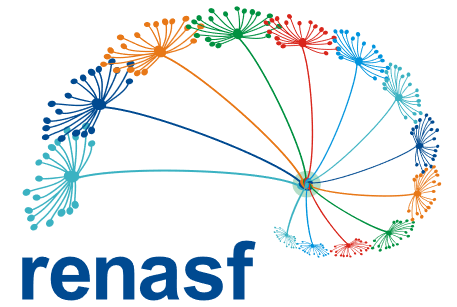 RENASF announces the selection process for the first Doctorate in Family Health class. The course activities will start in 2021.2.
Read more…